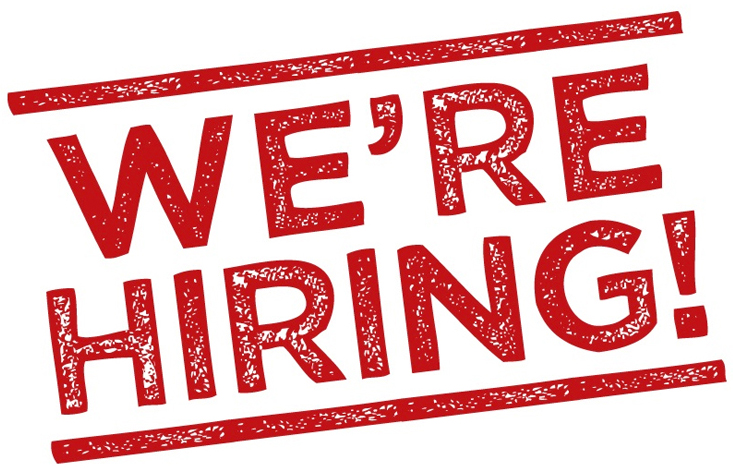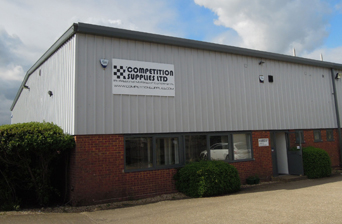 Unit 17 Silverstone Circuit
Towcester
Northants
NN12 8TL
Tel: +44 (0) 1327 857991
email: jobs@competitionsupplies.com
Motorsport Parts Advisor – Customer Support
Our successful and well-established business is looking for people to join our small but busy team at Silverstone supplying competition components to teams, preparers and competitors. Our philosophy is sales through service and the roles are varied and to some extent can be tailored towards the individual's skills, interests and aptitudes. Daily duties will include dealing with incoming parts enquires and orders via telephone, online platforms and in person. You will be able to accurately identify parts that meet the customer's requirements and make recommendations to help the customer achieve elegant and effective installations.
Additional tasks could include producing website content, product configuration/assembly and assisting with all other functions of running a busy small business.
We Offer:
£28k-£38k plus bonus, depending on experience.
Work Pattern: Monday to Friday - 40hrs, plus one in four Saturdays (09.00 -12:00) by agreement & paid as overtime.
Work Location: In person at Silverstone Circuit.
Holiday: 22 days plus bank holidays incrementing to 25 days.
A busy and vibrant environment where no two enquiries are the same.
A great team environment & friendly approachable management.
Opportunity to grow within a dynamic company.
Essential requirements:
Sound understanding of vehicle mechanics and automotive parts
Excellent attention to detail
Excellent communication skills, effective in building and maintaining customer relationships.
Digital literacy and ability to fulfil administrative duties.
Ability to work within a team
Ability to multitask and work within fast paced environments
Drive and enthusiasm with a commitment to learn, develop and progress
Desirable requirements:
Previous experience as an automotive mechanic or experience working in a motor factor, dealership parts department, trade counter.
Knowledge of competition vehicles (motorsport parts).
Experience with using online and windows based cataloguing systems.
About Us
Competition Supplies is a well-established and successful motorsport parts business based at Silverstone circuit with an annual turnover in excess of £2m. We have a great bunch of people who we support and encourage to develop and progress within the organisation as experience, skills and commitment allow. That progress is rewarded appropriately.
What Next?
This is an excellent opportunity for someone with a passion for cars and motorsport with a friendly and outgoing personality, and a genuine interest in helping others. If you feel these requirements would suit both your previous experience and existing skillset, and you would like to join a successful growing company then we would love to hear from you, please email your C.V. to jobs@competitionsupplies.com